Nothing to install! Works on browser at a user's computer, phone, or tablet.
Our servers are located in Europe Union to ensure the highest level of privacy! WebRTC's base encrypted system made communication even more secure!
Easily customize your online meeting with a unique URL, logo, branding colors, and other personalization options to make it stand out.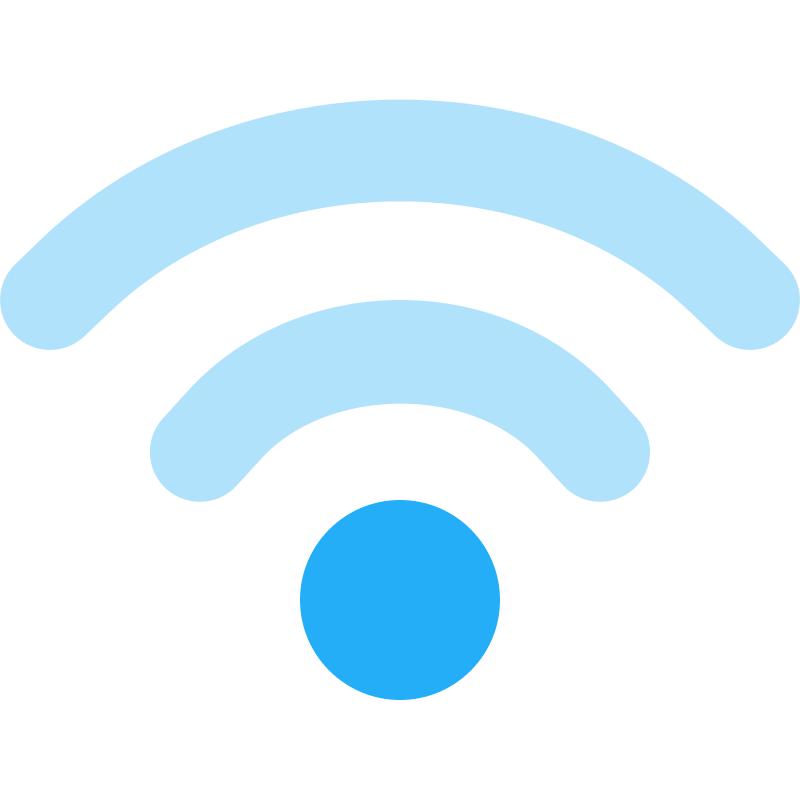 Works efficiently even on low internet connections.
Shared notepad and Whiteboard for live collaboration.
HD audio, video call and Screen sharing. Virtual background for webcams.
Easy integration with any existing website or system.
Public & private chatting with File sharing.
Customizable waiting room.
Various Lock & control settings.
Easy to use Polls & voting.
Starter, Professional, Enterprise
You can create your own branded online meeting rooms for free with our Starter Plan, and upgrade to the Professional Plan
whenever you need more advanced features. For even more personalized requirements, choose our Enterprise Plan and build your own custom package to suit your needs.
Choose the plan that is most suitable for you now!
If you need help, please contact us with any questions you may have.
Hosting multiple meetings simultaneously
6 Hours Meeting Duration per session
Plugins for Moodle,WordPress,Joomla
Hosting multiple meetings simultaneously
Unlimited Meeting Duration

All features from Basic plan
1 Cloud Recording License
Add more Concurrent Users from 100
Add more Cloud Recordings from 100 G
Add more Cloud Recordings from 1
Add more Live Streaming from 1
All features from Pro plan
25 Concurrent Users
Hosting multiple meetings simultaneously

6 Hours Meeting Duration per session
User Interface Builder
Local Recording
Plugins for Moodle,WordPress,Joomla

All features from Starter plan, plus:
100 Concurrent Users
Hosting multiple meetings simultaneously
Unlimited Meeting Duration
User Interface Builder
1 Cloud Recording

1 Live Streaming

100 GB Cloud Recording Storage

Live ingress by RTMP

All features from Pro plan, plus:
Number of Concurrent Users Tailored to You

Cloud Recordings Storage Tailored to You

Number of Cloud Recording Tailored to You

Number of Live Streaming Tailored to You